Daughter Church in Sain Alto, Zacatecas, Mexico
In 2013, the Peoria congregation released Arnulfo and Jessica Teniente and their family to pioneer a new work in North Phoenix, AZ. In 2018, the Teniente family moved to Mexico where they are currently pioneering a new international church.
Daughter Church in Litchfield Park, AZ
In September 2022, Lupe and Rachel Serna assumed the pastorate of the church in Litchfield Park, AZ. They are contending for revival and breakthrough, trusting God for fruit that remains!
Daughter Church in Avondale, AZ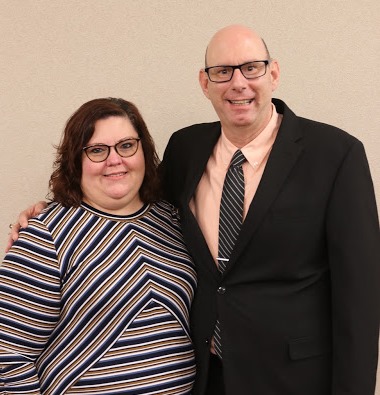 In May 2018, we announced a new daughter church to be pioneered in Avondale, AZ by John and Mary Devivo. They moved to Avondale in Feb 2019 and are laboring in that city now.
Missionary Church in Nicaragua
In 2022, our church committed to partnering with our mother church in Tempe to help support Lado & Tamie Esquivel in the new missionary endeavor to Managua, Nicaragua. They are in Nicaragua pioneering a brand new church, believing for souls to be saved and Jesus Christ to be glorified!